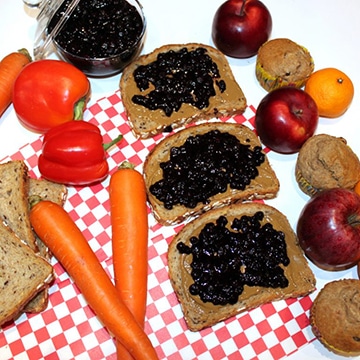 Tips to Make Healthy School Lunches with Ease
Packing school lunches ( I call it "Lunch Duty!")  can be a very daunting task that many parents need to partake in on a daily basis. Sometimes kids can be very particular about the contents of their lunch bag, I know my kids can be sometimes (I think they like making my life difficult! Haha). Often, it can be a challenge to figure out what to pu ...
Read More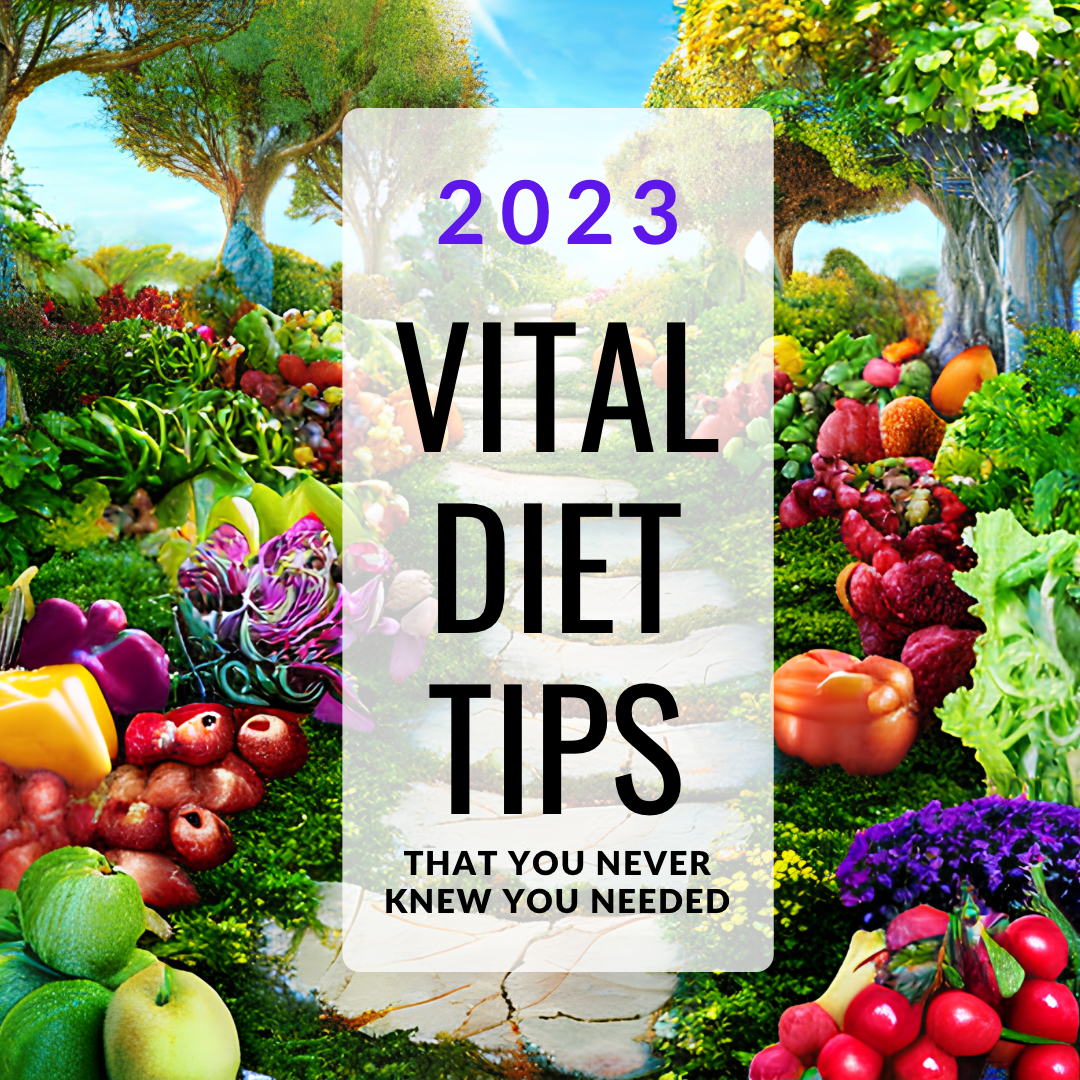 Vital Diet Tips for 2023 You Never Knew You Needed
As the new year approaches, many of us are thinking about ways to improve our health and well-being. While there are countless "quick fix" diets and fitness fads that promise amazing results, the truth is that lasting health and happiness come from making sustainable lifestyle changes.  My tips below are based on my clients' major struggles th ...
Read More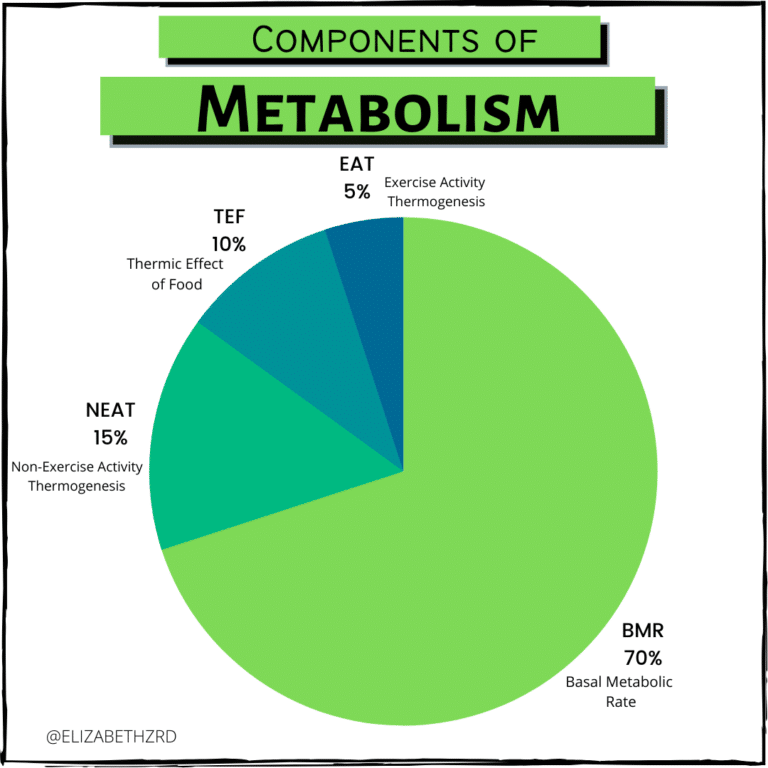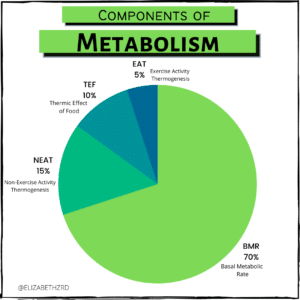 A Close Look at Metabolism
November 17, 2021
You've probably heard of phrases such as, "Boost your metabolism." But what does this mean? Metabolic rate feels like one of those buzz phrases with a vague definition that people like to thr ... Continue Reading