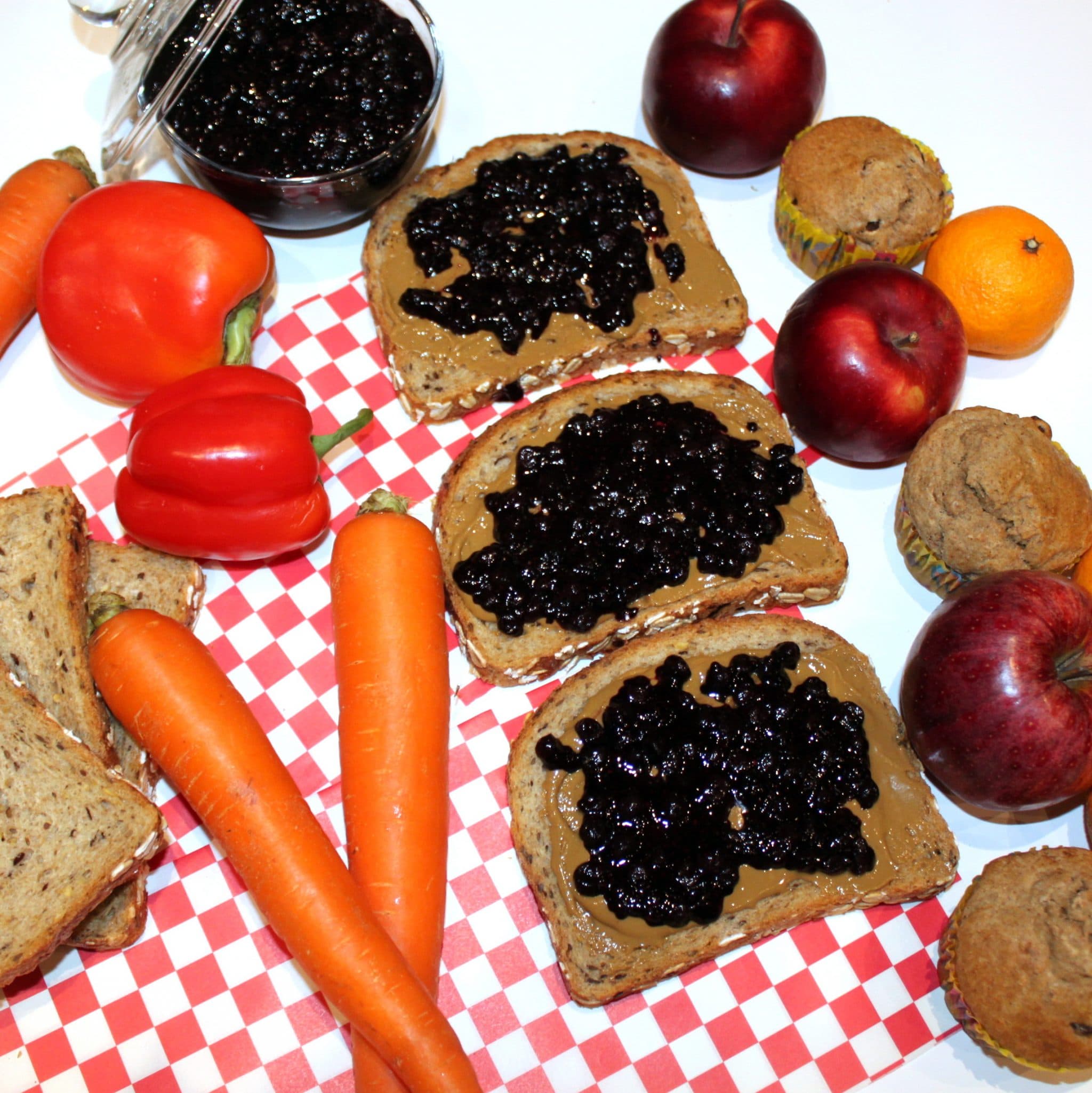 Tips to Make Healthy School Lunches with Ease
Packing school lunches ( I call it "Lunch Duty!")  can be a very daunting task that many parents need to partake in on a daily basis. Sometimes kids can be very particular about the contents of their lunch bag, I know my kids can be sometimes (I think they like making my life difficult! Haha). Often, it can be a challenge to figure out what to pu ...
Read More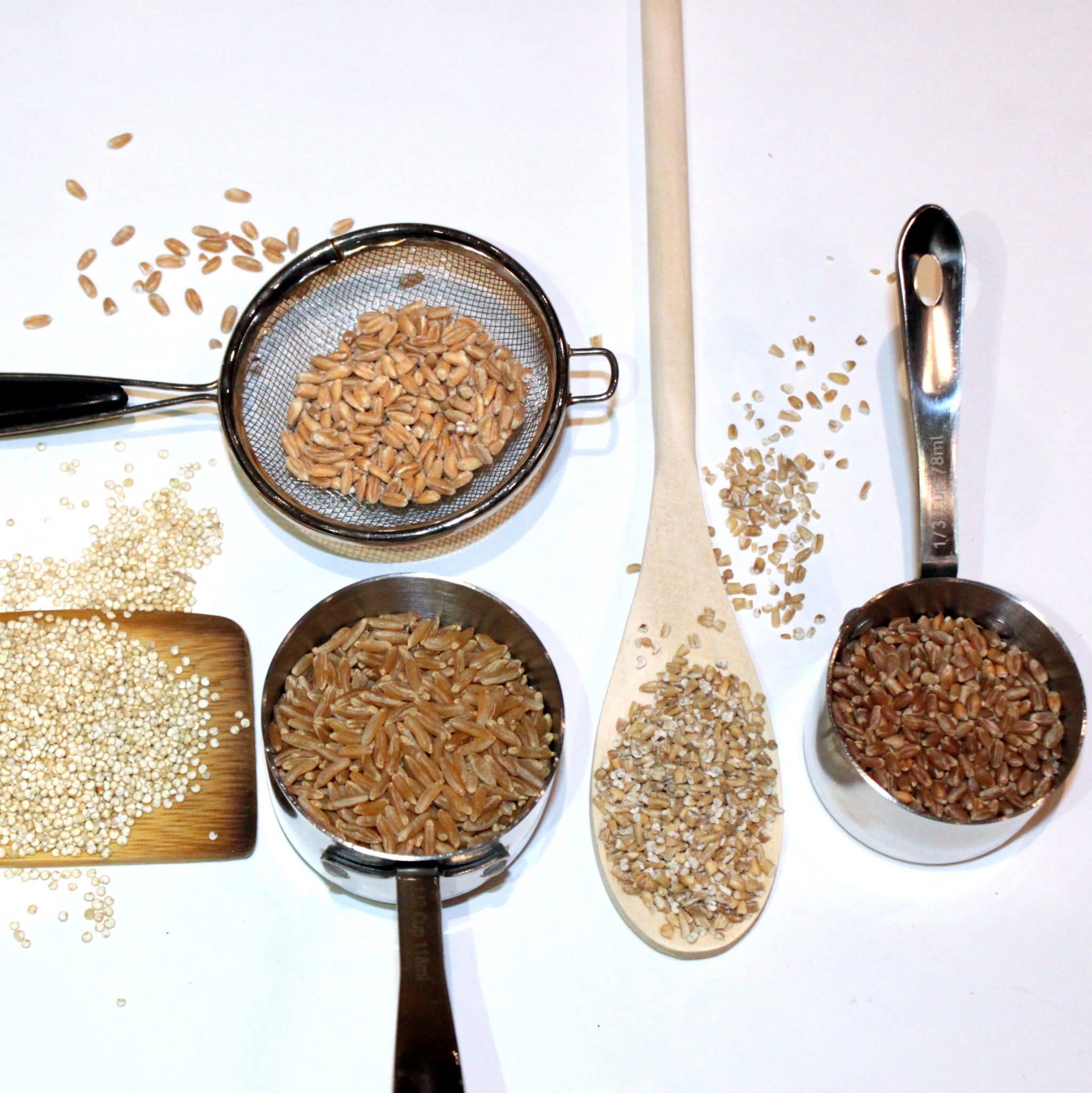 All About Whole Grains
Studies consistently show that a diet rich in whole grains is linked to a lower risk of heart disease, stroke, type 2 diabetes, certain cancers and obesity.  Whole grains are also good for your digestive system.  They promote regularity and their fibre and resistant starch provide fuel for the beneficial bacteria in your large intestine.  The be ...
Read More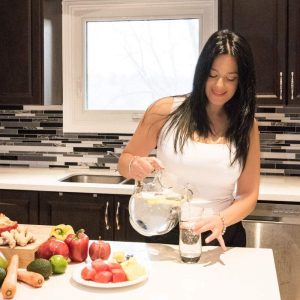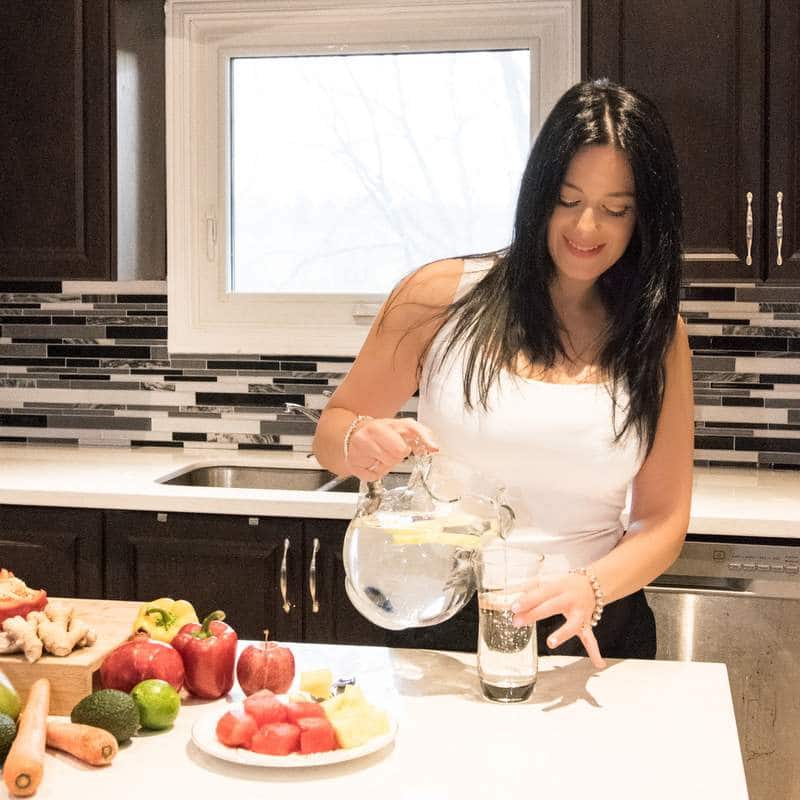 Lifestyle Habits to make your work day a healthier one!
June 25, 2018
A big part of many peoples day is spent at work.  So, keeping healthy eating habits at work is crucial part of meeting your healthy lifestyle goals.  The following tips are ones I often use in couns ... Continue Reading