I am

Elizabeth Zemelman, RD

A reputable and widely trusted Registered Dietitian located in Thornhill, Ontario and serving clients VIRTUALLY and in Toronto, Thornhill, Richmond Hill and nearby communities.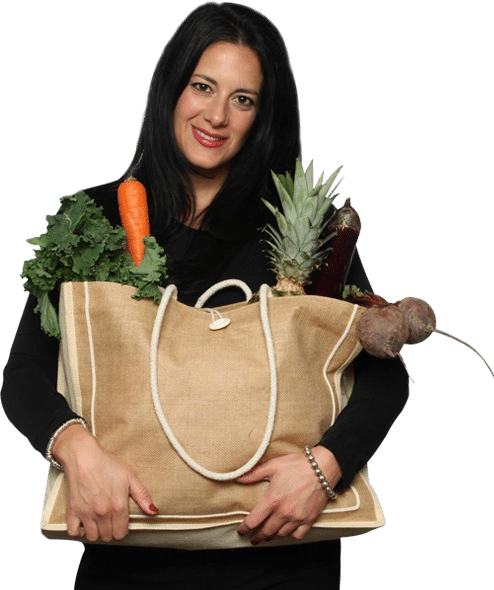 Welcome
My name is Elizabeth, and I am a Registered Dietitian and graduate of McGill University. Committed to healthy living, I've been helping people achieve their health and wellness goals for over 20 years through customized diet plans. Let me help YOU achieve your nutrition and wellness goals and teach you how to stay healthy for life!
More About Me
Individual
Counselling

Elizabeth provides a personalized plan to suit your goals, while helping you achieve a healthier body, attitude, and lifestyle.
Corporate
Nutrition

Help your employees eat better and make healthier lifestyle choices by having Elizabeth conduct a corporate seminar or lunch and learn.
Group
Classes

Educate family members, groups, or company employees how to start eating healthier with group counselling.
Toronto

Dietitian & Nutritionist

I am a Toronto-based dietitian and nutritionist whose mission is to transform lives through healthy eating. With my wealth of knowledge and expertise, I empower individuals to make informed choices about their nutrition, leading to optimal health and vitality. I recognize that everyone's dietary needs are unique, so I tailor personalized plans and strategies to help them achieve their specific goals. Through one-on-one consultations, I provide guidance on balanced diets and disease prevention, ensuring my clients achieve long-lasting results. My passion for wholesome food and genuine care for my clients make me a trusted partner on their journey to wellness.
Elizabeth has been proudly featured in