Honey Balsamic Dressing
May 27, 2021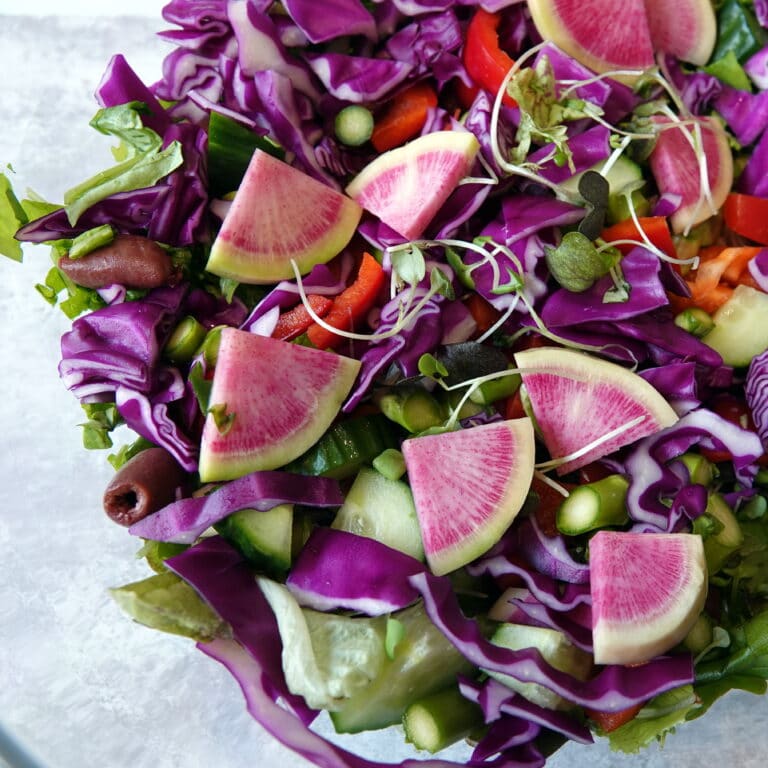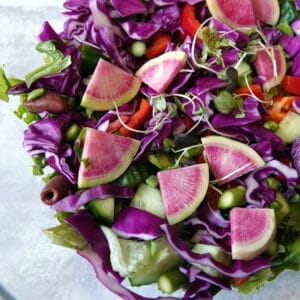 A delicious dressing can enhance the taste of a beautiful salad!  Try this easy, versatile dressing on any salad!  Don't forget to paint your plate with loads of colorful veggies to get a variety of phytonutrients!

Honey Balsamic Dressing
Print
Ingredients
1/4 cup balsamic vinegar
1/4 cup extra virgin olive oil
2 TBSP honey
1 clove garlic, crushed
¼ tsp salt
Pepper to taste
Instructions
Combine all ingredients in a jar. Shake vigorously.