Balsamic and Sundried Tomatoes Dressing
January 27, 2018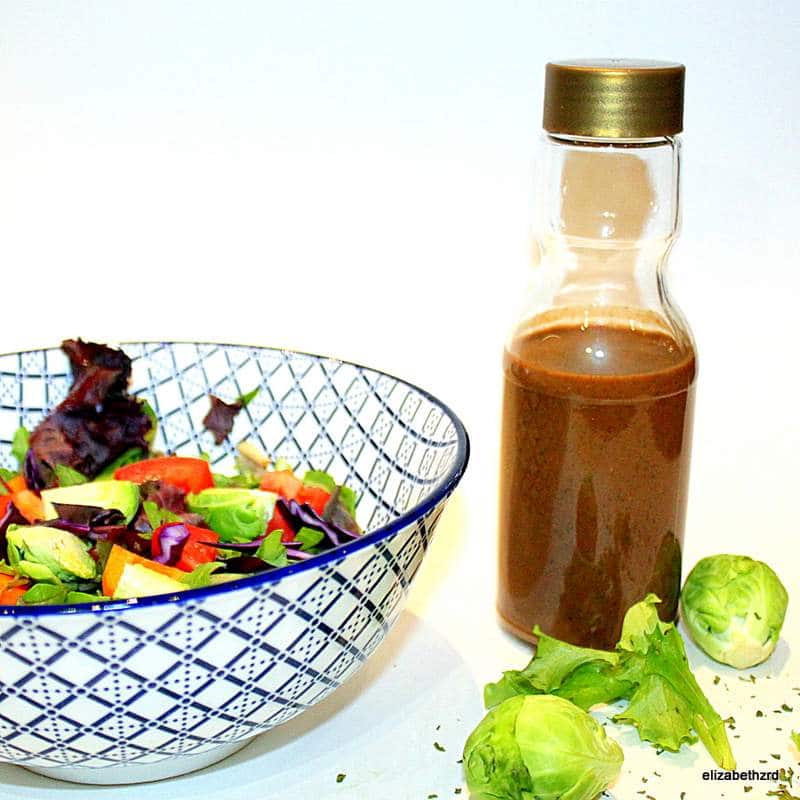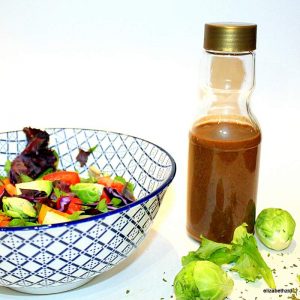 This dressing is very easy to prepare and delicious on a green salad.

Balsamic and Sundried Tomatoes Dressing
Print
Ingredients
1/2 cup extra virgin olive oil
1/4 cup balsamic vinegar
1 TBSP Sundried Tomatoes
1 clove garlic
2 TBSP water
1 tsp dried oregano
1 tsp dried basil
pepper, to taste
Instructions
Combine all ingredients in a high speed blender. Blend for 20 seconds. Enjoy on your salad!