Kiwi, Kale and Mint Smoothie
December 13, 2017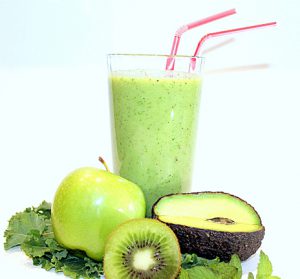 This smoothie is very refreshing on a hot summer day. The hint of mint tingles the taste buds! So Refreshing!

Kiwi, Kale and Mint Smoothie
Print
Ingredients
1 kiwi
1 cup kale
½ green apple, peeled
¼ small avocado
1 tbsp mint leaves
2/3 cup coconut water
3 ice cubes
Combine all ingredients in a high speed blender. Blend and enjoy.