Yummy Banana Bread
April 22, 2020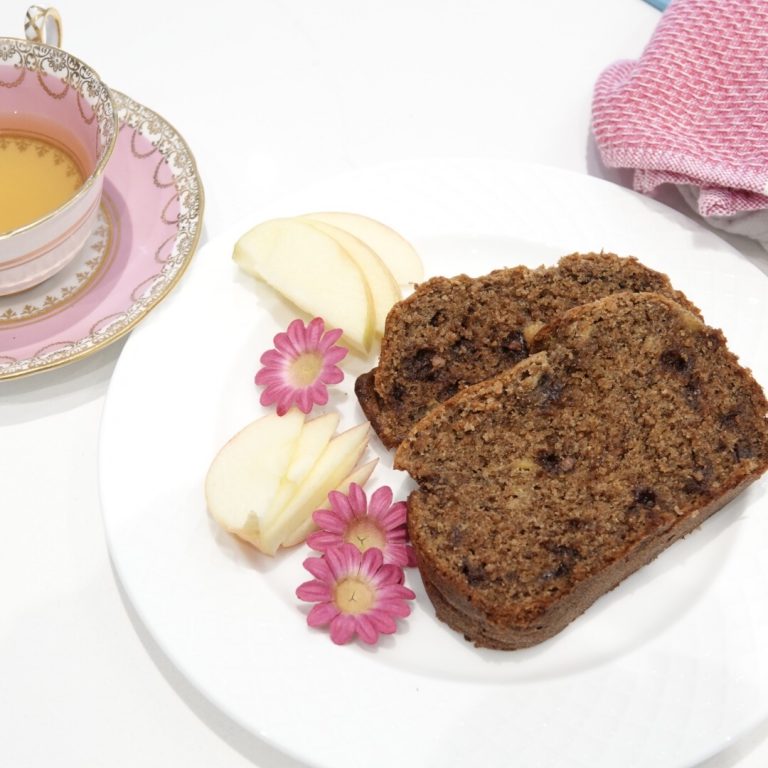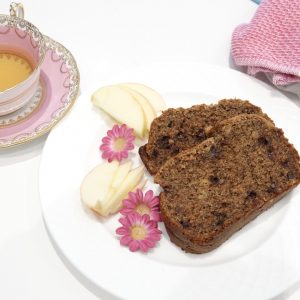 My family devours this banana bread every time I make it!  The best part is that it is made with whole grains!

Ingredients
3/4 cup spelt flour
3/4 cup of whole wheat flour
1/4 cup ground flax seed
1 tsp baking soda
1 tsp cinnamon
1/2 tsp salt
2 eggs
1/2 cup oil
1/4 cup maple syrup
1/4 cup milk (of your choice)
1 tsp vanilla extract
2-3 mashed, ripe bananas
1/4-1/2 cup chocolate chips, optional
Instructions
In a medium bowl, combine flours, ground flax seed, cinnamon, baking soda, and salt. Mix together. Set aside
In a large bowl, beat eggs, oil, maple syrup, milk, vanilla extract, and mashed bananas
Stir in flour mixture to wet ingredients. Add chocolate chips if using. Mix together.
Pour batter into a 9"x 5" greased loaf pan. Bake at 325 F for 50-55 minutes. Cool for 10 minutes. Enjoy!